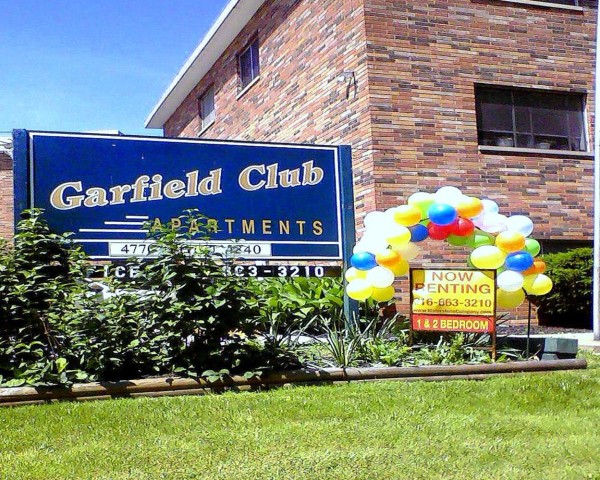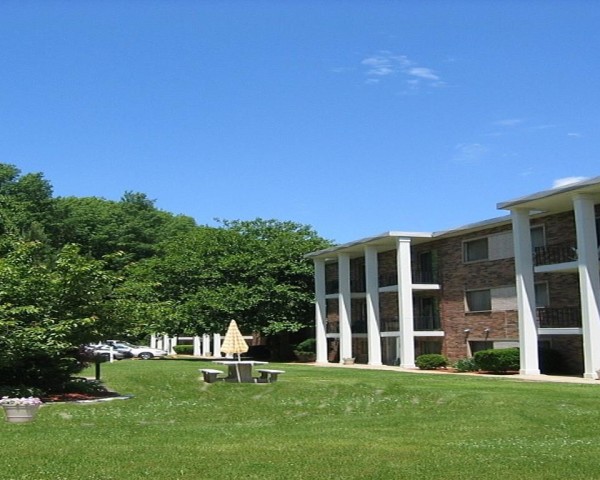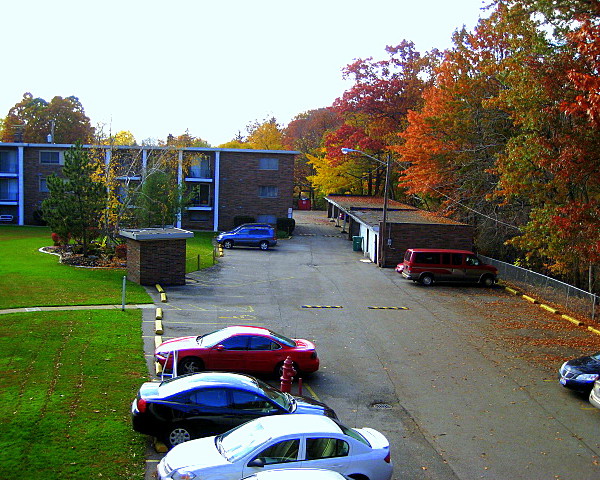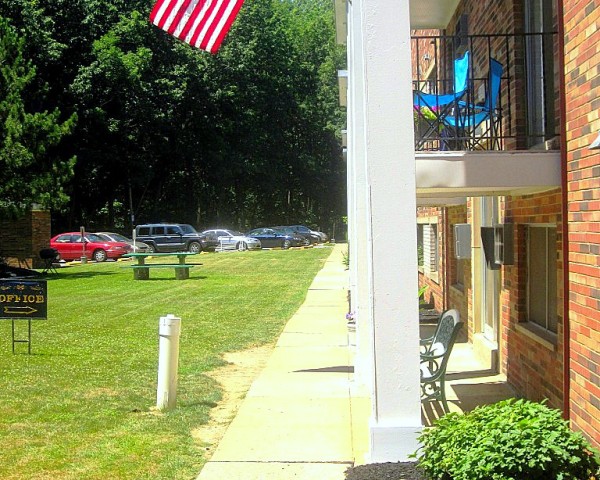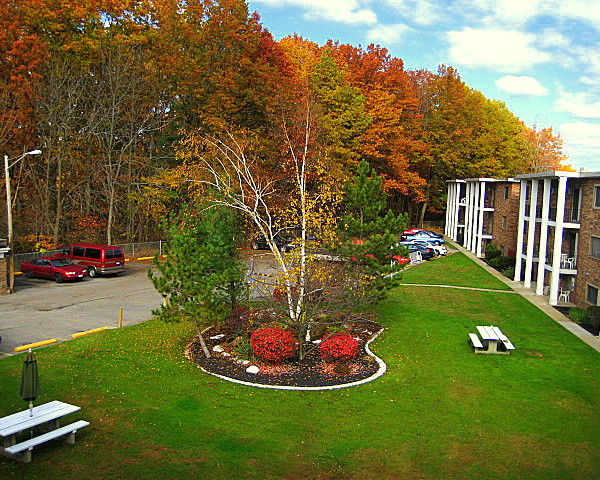 About Garfield Club:
Garfield Club​ ​offers beautiful apartments overlooking​ the Metroparks​ ​​Garfield Park Reservation​. Retreat to a spacious, quiet and scenic complex surrounded by beautifully landscaped grounds with spacious suites​. All 2nd and 3rd floor units have balconies to enjoy a view of the courtyard and park or Henry street. The location is convenient to highways, downtown, Marymount Hospital ~ with a bus line at the entrance of the complex.
​Garfield Club is a​n 84 unit complex​. There are seven "three story​" buildings ​with twelve apartments​ in each. You can enjoy privacy with only 4 apartments on each floor. Beyond privacy, Garfield Club provides secure, well-lit entrances to each building. Other amenities include a laundry room located in each building​,​ as well as​ plenty of open​ or ​carport​ parking. Garfield Club also has very low utility costs with heat, water, sewer and trash included in the rent!
We provide on site management and maintenance staff, as well as emergency service when​ the​ office is closed.​ New (2015) state of the art​​ security cameras are throughout the ​complex to assure added safety for tenants. Cats are welcome.
​Most units are remodeled with an open floor concept. There is tile in both the kitchen and dining areas to keep clean up quick and easy. Neutral carpeting is throughout the rest of the unit. Ceiling fans with lights are in each bedroom. ​Generous closet space makes storage easy. On site lockers are also available. Bathrooms have an added cabinet for more storage.
​Addenda are available for health care needs, job transfer, and home purchases to help ease those concerns. Quick and easy application approval. Call today for your personal tour!​ ​
4810 Henry Street, Suite 102, Garfield Hts, OH 44125
Mon, Tues, Wed, Fri: 10am-6pm
Every other Thursday: 10am-6pm
Every other Saturday: 10am-4pm
Email: AR@waterstonecompany.com